Richmond Irrigation can transform the exterior of your home with low voltage outdoor lighting. We install brass fixtures with led lamps that will provide accent lighting to your home's architectural features and landscaping. Our lighting systems are built to last for years, without even having to change a bulb. In addition, these systems use very little energy, so you won't notice an increase on your power bill.
If you are interested in having a lighting system installed or have an existing lighting system that could use a tune up, please give us a call for a free estimate. Our outdoor lighting estimates typically include a sketch of the intended layout along with a detailed written description. Our managers are experts at listening to the customer and designing a system that accomplishes the customer's goals. Many of the systems we have installed are less than $1,500 and are simply designed to light the front of a house, which will make your house look amazing at night.
As with irrigation, we are not committed to any product manufacturer because our goal is to install the highest quality components that are the best fit for your particular property. There are thousands of fixtures available but ultimately our focus is on how your home will look at night, not so much selling a specific brand of fixture.
Our lighting systems come with a two year 'bumper to bumper' warranty.
---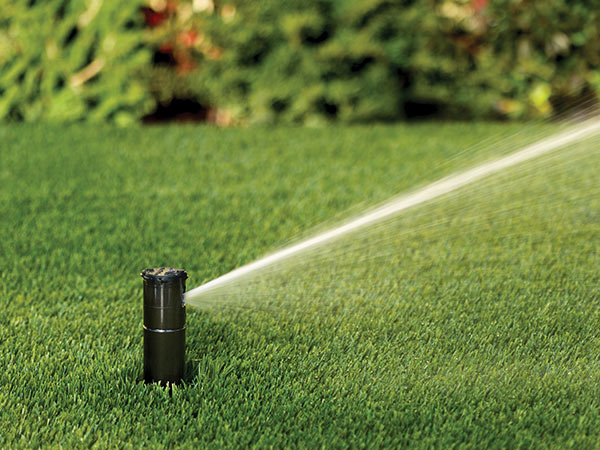 "From the initial appointment with the manager ( and several after for additional services), follow-up and scheduling with the office staff and the installation by the nice-hardworking crew, Richmond Irrigation has been a class act."
---
Contact us to get started.
We'd love to hear from you and build out your next dream project. Drop us a line and we'll get back to you as soon as we can!
Richmond Irrigation
600 Research Rd.
North Chesterfield, VA 23236
Phone: 804.271.8030